Your partner for cargo flows in the port of Antwerp
What makes us unique
A dedicated staff and long-term involvement in port activities, transport and shipping have resulted in a vast experience and know-how. Supporting Services are offered to meet the customer's specific needs and requirements.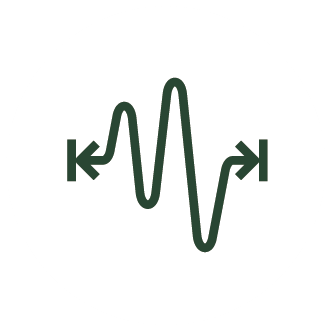 Flexibility
Finding the most appropriate solution for our customers.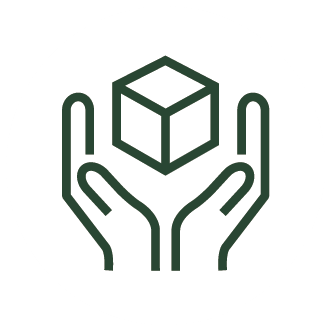 Hands on
We go for the practical approach on every job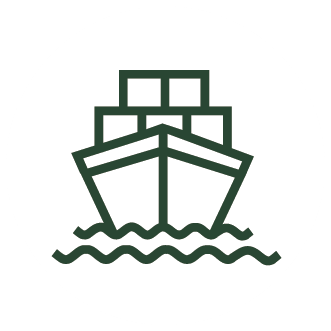 Port experience
Nova Natie is an established player in the Port of Antwerp
We bring our A-game
Our customers can count on us for a wide range of services. We offer customer specific handling and logistical services to maritime related cargo flows moving via the Port of Antwerp. We strongly believe that coordination and supervision of operations results in high-quality performance.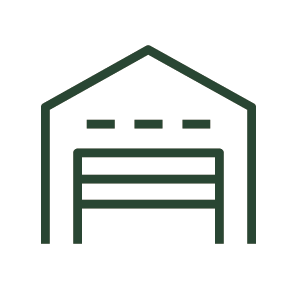 Warehouse capacity
190 000 M²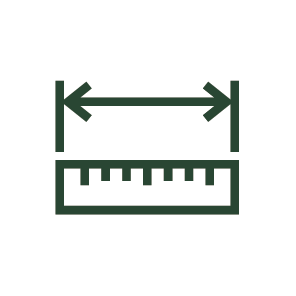 Quay length
1,2 KM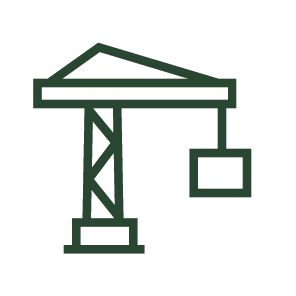 Lifting capacity
180 MT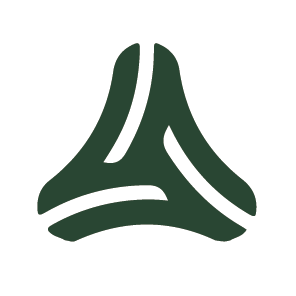 Breakbulk port
1st